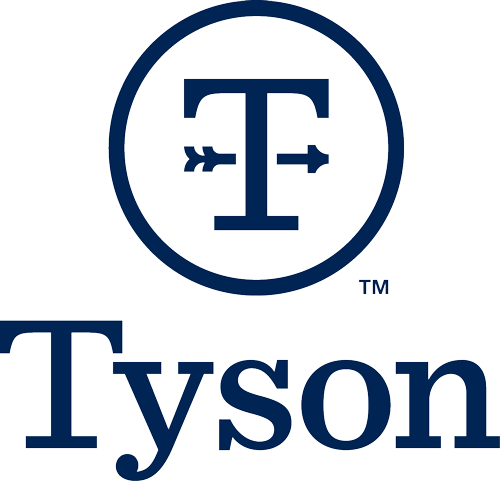 Job Information
Tyson Foods

Maintenance Intern MI01-2

in

Warren

,

Michigan
Job Details:
This is an internship position responsible for assisting in troubleshooting, maintaining, and repairing equipment and company assets while maintaining a safe work environment and adhering to Tyson policies and procedures.
APPLICANTS MUST BE ACTIVELY ENROLLED IN AN INDUSTRIAL MAINTENANCE EDUCATIONAL PROGRAM TO QUALIFY FOR THIS POSITION.
Our Interns are expected to contribute to our success through innovative ideas and value creation. Based on successful performance and the talent needs of our business, Interns may have the opportunity to become Tyson Team Members.
REQUIREMENTS :
Education : Actively enrolled in a degree or diploma program at an accredited university or technical school, seeking a degree or diploma in a Maintenance specific field such as: Mechanical, Automation, Refrigeration, Production Maintenance, Boiler Operation, Electrical.Experience: Previous work experience of any kind is preferred.Communication Skills: Excellent verbal and written communication skills.Computer Skills: Basic computer skills.Special Skills: Motivated self-starter who has the desire to learn from others; ability to work independently or as part of a team; strong problem solving skills; time management and multitasking abilities; and strong interpersonal skills.
Position Specific Requirements : This is a 6 months internship. Only local candidates will be considered.
Relocation Assistance Eligible:
No
Work Shift:
1ST SHIFT (United States of America)
Hourly Applicants ONLY -You must complete the task after submitting your application to provide additional information to be considered for employment.
Tyson is an Equal Opportunity/Affirmative Action Employer. All qualified applicants will be considered without regard to race, national origin, color, religion, age, genetics, sex, sexual orientation, gender identity, disability or veteran status.
CCPA Notice. If you are a California resident, and would like to learn more about what categories of personal information we collect when you apply for this job, and how we may use that information, please read our CCPA Job Applicant Notice at Collection, click here (https://www.tysonfoods.com/sites/default/files/2020-07/CCPA%20applicant%20notification.pdf) .