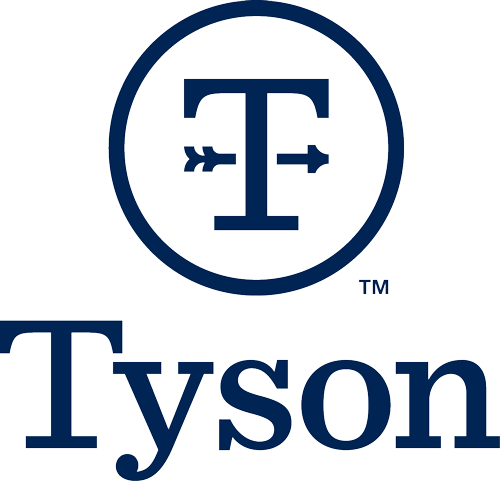 Job Information
Tyson Foods

Chick Delivery CDL Driver (Relief Driver) - Waldron, AR

in

Waldron

,

Arkansas
Job Description
Driving a semi-truck or a tractor trailer to farms, delivering chicks or picking up eggs in a timely manner
Communicate with Hatchery Management and Farmers
Must follow all bio-security measures that are in place
Push and pull heavy loads (incubator, hatchery, and egg racks)
May be required to learn to operate the chick counter operation, loading, staging, and inventory control
May be required to do vaccine preparation and inventory control
Chick separator operation and flock inventory management
Tray wash operation and hatchery sanitation
Chick grading
Pallet jack driver
Loading and unloading of farm racks (empty and full)
Must be able to fill out egg tickets properly
Follow DOT and Tyson driving standards
General hatchery production work when not driving
Must perform all other duties assign by supervisor
Job Requirements
At least 21 years of age
Must have a valid Class A CDL
Twelve (12) months verified experience in like vehicle
Must pass DOT physical
Must maintain accurate DOT driver records, Truck Logs, Drivers Logs, pre-trip and post-trip vehicle inspections
Have knowledge of and be able to do simple math
Work well with growers, co-workers and management
Must be able to work weekends, holidays, and nights as required.
Comprehend oral and written communication and perform job functions as required
Must be able to climb, bend, stoop, and reach on a routine basis each day
Must be able to lift 50-70 pounds and move heavy objects
Must be able to work with live poultry and in a poultry house environment
Must be able to work in hot conditions
This position will primarily work day shift 6:00 am to 4:00 pm Monday-Tuesday-Thursday-Friday, some Wednesdays (schedule may change depending on the driver being covered) will work approximately 8 weeks per year on night shift 5:00pm to 4:00 am to cover night shift drivers.
Tyson is an Equal Opportunity/Affirmative Action Employer. All qualified applicants will be considered without regard to race, national origin, color, religion, age, genetics, sex, sexual orientation, gender identity, disability or veteran status.