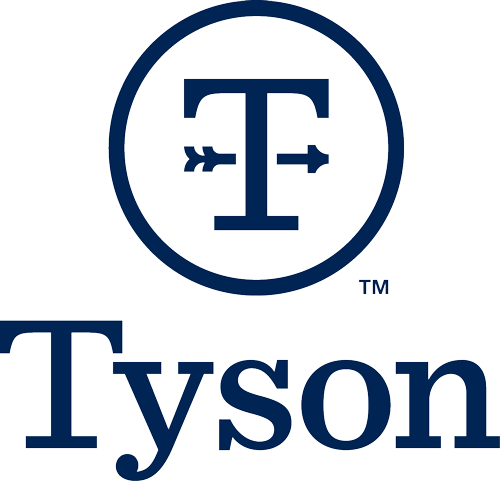 Job Information
Tyson Foods

Temperanceville Maintenance apprentice night shift

in

Temperanceville

,

Virginia
Job Details:
Monitors the equipment during production and makes any necessary repairs or adjustments
Documents any corrections required
Performs preventive maintenance on weekends
Rebuilds equipment as required
Assists with installation of new equipment Assists with maintenance throughout the entire facility as required.
Manually able to grease, change oil, and clean various plant equipment.
Monitor equipment and computer boards.
Trouble-shoot mechanical problems using detailed schematics and blueprints.
Work other shifts when necessary.
Must be able to understand and agree to follow Safety Rules (ie. Lockout/Tagout)
Must be able to comply with OSHA standards.
Saturday and Sunday work required.
Work very closely with other maintenance personnel in order to receive and pass along information concerning the job.
Must be able to work with other devices that are very fragile and require precise attention.
All other duties as requested by the supervisor.
Must have good hand-eye coordination Capable of moving equipment, machinery, etc., in excess of 40 pounds when needed. Must be able to work on and inspect equipment, which may involve bending, turning, stooping, twisting, and climbing. Able to move freely throughout the plant over and around equipment, people and other
Obstacles.
Must be able to tolerate climates ranging from very cold to very hot and form very wet to very dry.Must be able to communicate and get along well with others.
Must be able to climb ladders Must be able to reach, lift and work overhead Must be able to walk, stand or sit for the duration of the shift
Must be able to complete mandatory on line training.
Relocation Assistance Eligible:
No
Work Shift:
2ND SHIFT (United States of America)
Hourly Applicants ONLY -You must complete the task after submitting your application to provide additional information to be considered for employment.
Tyson is an Equal Opportunity/Affirmative Action Employer. All qualified applicants will be considered without regard to race, national origin, color, religion, age, genetics, sex, sexual orientation, gender identity, disability or veteran status.
CCPA Notice. If you are a California resident, and would like to learn more about what categories of personal information we collect when you apply for this job, and how we may use that information, please read our CCPA Job Applicant Notice at Collection, click here (https://www.tysonfoods.com/sites/default/files/2020-07/CCPA%20applicant%20notification.pdf) .