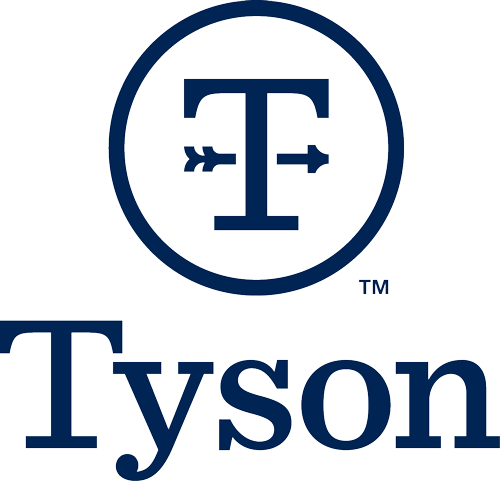 Job Information
Tyson Foods

Transportation Specialist -Road Breakdown

in

Springdale

,

Arkansas
At Tyson Foods, the safety of our team members is our top priority. For that reason, successful applicants for this position must be fully vaccinated against COVID-19 as a condition of employment. Vaccine verification will be required to enter Tyson facilities.
En Tyson Foods, la seguridad de los miembros de nuestro equipo es nuestra principal prioridad. Por esa razón, los solicitantes seleccionados para este puesto deben estar completamente vacunados contra COVID-19 como condición de empleo. Se requerirá la verificación de la vacuna para ingresar a las instalaciones de Tyson.
Job Details:
This position is responsible for procuring and facilitating the maintenance requirements for the private fleet. Responsibilities include executing preventive maintenance for the fleet; communicate and document driver write-ups; procure/coordinate repairs over the road breakdowns and wrecks; financial accountability for private fleet maintenance cost; coordinating and assisting maintenance supervisors in day to day activities. The successful position holder will engage in daily communication with our vendors, drivers, shops, and operations team to effectively maintain our equipment to optimum performance.
Facilitates preventive maintenance cycles on private fleet equipment

Responsible for procuring and coordinating over the road breakdowns and getting the tractor/trailer fixed and updating operations on down times.

Coordinating repairs with 3rd party vendors and maintenance supervisors

Accountable for paying/negotiating bills with 3rd party maintenance providers for their equipment

Impacts/Influences a portion of a $37MM+ maintenance budget

Individual will cover vacations within maintenance supervisor team (Floater)

Assist the maintenance team in obtaining fiscal year goals, including maintenance cost
Required: Must have at least 1-year experience in transportation industry, CDL driving experience preferred. Must be able to speak and write in English.
Education: High School diploma or equivalent preferred.
Relocation Assistance Eligible:
No
Work Shift:
2ND SHIFT (United States of America)
Hourly Applicants ONLY -You must complete the task after submitting your application to provide additional information to be considered for employment.
Tyson is an Equal Opportunity/Affirmative Action Employer. All qualified applicants will be considered without regard to race, national origin, color, religion, age, genetics, sex, sexual orientation, gender identity, disability or veteran status.
CCPA Notice. If you are a California resident, and would like to learn more about what categories of personal information we collect when you apply for this job, and how we may use that information, please read our CCPA Job Applicant Notice at Collection, click here (https://www.tysonfoods.com/sites/default/files/2020-07/CCPA%20applicant%20notification.pdf) .