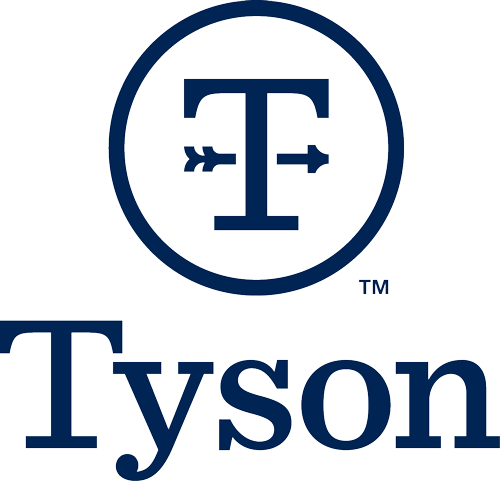 Job Information
Tyson Foods

Chick Delivery Driver - Russellville, AR

in

Russellville

,

Arkansas
Job Description
This position is responsible for the transport and delivery of freight on time in a professional manner by driving diesel-powered tractor/trailer combinations short and long distances, while complying with Department of Transportation rules and regulations, maintaining a safe work environment, and adhering to Tyson policies and procedures.
This position is responsible for loading chicks onto Smithway trailers, deliver to farm and unload. The Chick Deliver Driver will perform daily pre-trip inspection on Smithway trailer and tractor. The Chick Delivery Driver will be required to load and unload full heavy chick pallets. The Chick Delivery Driver will unload all chick boxes off that are stacked on pallets using a moffet loader at designated farms. The Smithway and tractor will need to be washed and disinfected daily. All DOT logs and Keller logs need to be current. All paperwork is to be turned into Supervisor daily. These include Keller logs, DOT logs, daily mileage reports and daily post-trip inspections. Any other duties assigned by Supervisor. Applicants will be considered for any opening in one of the following departments that may include feed delivery, hatchery or live haul. If the applicant meets the minimum requirements for consideration, they may be contacted for an interview. The Dardanelle Complex Safety Goal is Zero Accidents.
Job Requirements
Applicant must be at least 21 years of age and have at least one year of driving experience and must have a valid Class A CDL. Must have a clear satisfactory CDL record and meet all Tyson and DOT driving specifications. Must lift 40 lbs. occasionally and be able to work in and be exposed to outside temperatures and environment. Must have the ability to sit for 8 to 10 hours a day. Ability to grasp, grip, twist, pull, bend and stoop occasionally. Must be able to work flexible hours and complete the required log book and dispatch.
Tyson is an Equal Opportunity/Affirmative Action Employer. All qualified applicants will be considered without regard to race, national origin, color, religion, age, genetics, sex, sexual orientation, gender identity, disability or veteran status.