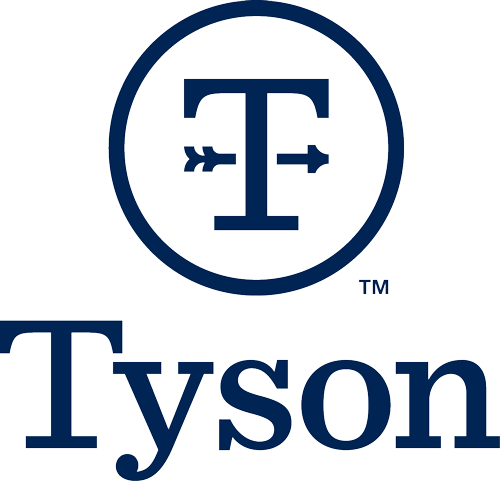 Job Information
Tyson Foods

Job Posting Title Maintenance Electrical Technician - 2nd Shift - Full Time - Portland, ME 04101

in

Portland

,

Maine
Job Details:
Job Description
At Tyson Foods, the safety of our team members is our top priority. For that reason, successful applicants for this position must be fully vaccinated to enter the facility.
SUMMARY: The position will perform high level machine and systems troubleshooting and repair, assist engineering and plant staff with the specification, installation and modification of integrated systems and provide technical support for all phases of the operation. This position is responsible for food safety, food quality, and legality.REQUIREMENTS:
Education: Training beyond High School including either: Associate(A.S.) degree in Electronics Technology (or closely related technicalfield), or a combination of education and experience which may includeSkilled Trades programs or military training.
Experience: Minimum 4 years automation experience and/or industrialmaintenance experience; requires experience in electrical safety andlockout/tagout processes and procedures; experience in troubleshootingand operation of PLC systems and microprocessors.
Computer Skills: Competent in Windows-based software such as MicrosoftExcel and Word; strong skills in documentation organization, the use oftechnical materials, and research techniques. Must either be proficientor become proficient in SAP Maintenance.
Communication Skills: High level of verbal communication skills; must becapable of communicating well both verbally and in writing with alllevels of Team Members from hourly to upper management as well asgovernment officials and tech and vendors.
Special Skills: High level of critical thinking and problem solvingskills and strong interpersonal skills. The ability to functioneffectively in a team environment, and interact with all levels ofmanagement and operations personnel; must demonstrate skills in the areaof AC/DC circuits, industrial electrical systems, and knowledge in thetheory and application of electronic devices; working knowledge andskills in tools and components used in maintenance and repair ofmechanical systems such as bearings, gears, clutches, belts, and seals;ability to troubleshoot and maintain hydraulic and pneumatic componentsand systems; parts inventory and recordkeeping for critical parts.
Relocation Assistance Eligible:
No
Work Shift:
2ND SHIFT (United States of America)
Hourly Applicants ONLY -You must complete the task after submitting your application to provide additional information to be considered for employment.
Tyson is an Equal Opportunity/Affirmative Action Employer. All qualified applicants will be considered without regard to race, national origin, color, religion, age, genetics, sex, sexual orientation, gender identity, disability or veteran status.
CCPA Notice. If you are a California resident, and would like to learn more about what categories of personal information we collect when you apply for this job, and how we may use that information, please read our CCPA Job Applicant Notice at Collection, click here (https://www.tysonfoods.com/sites/default/files/2020-07/CCPA%20applicant%20notification.pdf) .