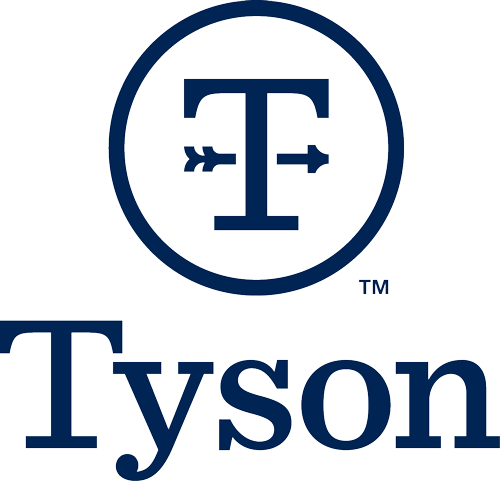 Job Information
Tyson Foods

Yard Driver 2nd shift

in

New Holland

,

Pennsylvania
Job Details:
Summary
This position is responsible for continuously moving trailers in and out of loading docks. Willingness to stand, walk, bend, stretch, climb, push, pull and reach are required. This position works outside in extreme hot and/or cold environments and also requires driving during inclement weather. Inspects and notifies the supervisor of any mechanical issues. Fuels tractor as needed. Weigh loads at the scale house while empty and full. Must be willing to work with live poultry. Monitor and Change out offal trailers as needed.
QUALIFICATIONS:
Must have current driver license (cannot be suspended). Must not have had a DUI/DWI conviction within the last 12 months. Must have fewer than 4 points according to the Tyson Yard Lot Driver Evaluation System. Must be able to communicate on two way radios with dispatchers/management and other shipping personnel. Willingness to stand, walk, bend, stretch, climb, push, pull and reach are required. Basic math skills which includes understanding weights. Basic computer skills to operate computerized scale. Must be willing to get animal welfare certification..
Relocation Assistance Eligible:
No
Work Shift:
2ND SHIFT (United States of America)
Hourly Applicants ONLY -You must complete the task after submitting your application to provide additional information to be considered for employment.
Tyson is an Equal Opportunity/Affirmative Action Employer. All qualified applicants will be considered without regard to race, national origin, color, religion, age, genetics, sex, sexual orientation, gender identity, disability or veteran status.
CCPA Notice. If you are a California resident, and would like to learn more about what categories of personal information we collect when you apply for this job, and how we may use that information, please read our CCPA Job Applicant Notice at Collection, click here (https://www.tysonfoods.com/sites/default/files/2020-07/CCPA%20applicant%20notification.pdf) .