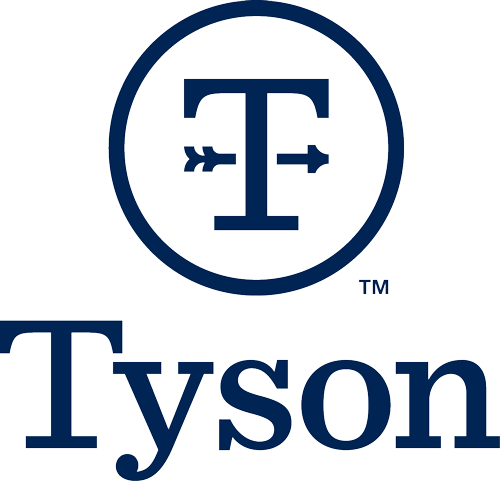 Job Information
Tyson Foods

Tyson Live Haul Driver-Fulltime-Night Shift- Forest, MS - Forest, MS

in

Forest

,

Mississippi
Job Description
Offering SIGN-ON BONUS up to $5,000
This position will be at the Forest Live Haul. This position will be responsible for safely and properly delivering live poultry to the processing plant from contract grower farms in an approximate 100-mile radius. Position will require the ability to safely travel and maneuver of tractor-trailer rig on open highways, small paved and dirt roads and driveways.
All successful applicants for this position must be fully vaccinated against COVID-19 before beginning work.
Job Requirements
Hours: Sunday thru Thursdasy 10 pm until up to 12 hours. Some holiday, Fridays and weekend work required.
Candidate must reside within a 60-mile radius of facility located on 1225 Jack Lee Drive, Forest, MS; possess a valid Mississippi CDL Class A; 21 years of age, DOT Certification on the date of the posting; one year of verifiable experience in type vehicle that will be operated. No DUI/DWI conviction in the past (8) years in a personal vehicle. No DUI/DWI conviction in Commercial Motor Vehicle ever. No DOT Drug or Alcohol Violation within the past three (3) years including Roadside Inspection violations as identified on locations PSP report. No previous driving history of a Rollover in the past five (5) years. Must be able to read and write effectively to follow delivery schedule. Must pass a driving test and demonstrate the ability to drive a semi-tractor trailer to move live birds between locations. Must pass a mandatory drug test for Tyson Drivers each time a DOT physical or random is given. Must meet the Tyson Driver Evaluations Systems requirements that involve but not limited to: Points, DUI/DWI Rules and Drug and Alcohol Testing. Must not own, possess, or otherwise maintain any domestic wild or exotic fowl to be considered.
Tyson is an Equal Opportunity/Affirmative Action Employer. All qualified applicants will be considered without regard to race, national origin, color, religion, age, genetics, sex, sexual orientation, gender identity, disability or veteran status.