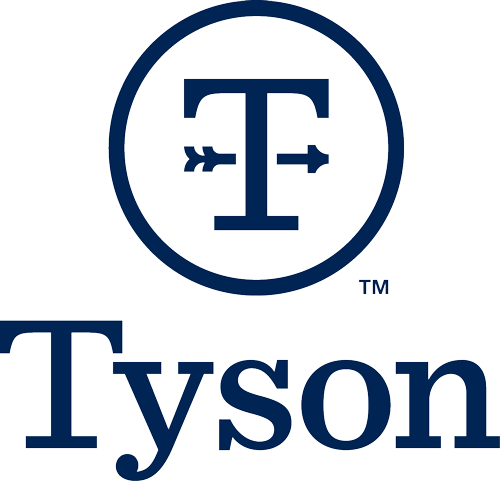 Job Information
Tyson Foods

Live Haul CDL Driver - Dardanelle, AR

in

Dardanelle

,

Arkansas
Job Description
This position is responsible for the operation of a commercial vehicle and hauling live birds while maintaining a safe work environment and adhering to Tyson policies and procedures. Applicants will be considered for the Live Haul Driver position only.
Tasks
The Live Haul Driver will pick up a trailer loaded with empty cages and transport them to the poultry farm. Once on the farm the Live Haul Driver will unbind the cages which will allow the cages to be unloaded. Once loaded the cages are then filled and restacked and loaded back onto the trailer and the Live Haul Driver Binds the load of cages and transports the to the processing plant and drops the trailer at the live haul shed. If the applicant meets the minimum requirements for consideration, they may be contacted for an interview. The Dardanelle Complex Safety Goal is Zero Accidents.
Job Requirements
Requirements
Applicant must be at least 21 years of age and have at least one year of driving experience and must have a valid Class A CDL. Must have a clear satisfactory CDL record and meet all Tyson and DOT driving specifications. Must lift 40 lbs. occasionally and be able to work in and be exposed to outside temperatures and environment. Must have the ability to sit for 8 to 10 hours a day. Ability to grasp, grip, twist, pull, bend and stoop occasionally. Must be able to work flexible hours and complete the required log book and dispatch.
Tyson is an Equal Opportunity/Affirmative Action Employer. All qualified applicants will be considered without regard to race, national origin, color, religion, age, genetics, sex, sexual orientation, gender identity, disability or veteran status.