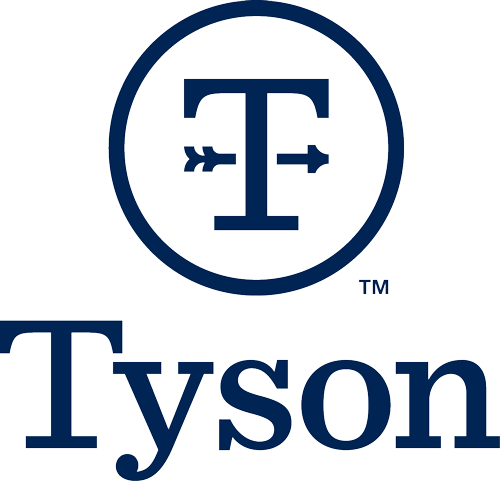 Job Information
Tyson Foods

Engineer II - Refrigeration/Mechanical - Dakota Dunes, SD

in

Dakota Dunes

,

South Dakota
Job Details:
SUMMARY: The primary objective of this position is design, project development, and construction management for assigned capital and expense projects. Responsibilities include: coordinate assignments to ensure Tyson company objectives regarding capacity, operability, economics, and timelines are met; develop project scope, preliminary layouts, budgets, and schedules for assigned projects; prepare estimates for design and construction, personnel requirements, project budget and time schedule; ensure all engineering projects, initiatives, and processes are in conformance with Tyson's established policies, objectives, and standards; provide conceptual designs and review preliminary designs for new projects; develop design documents for bid build projects; perform and document thorough code reviews including all local and state building code requirements; organize drafting resources and be responsible for the accuracy and thoroughness of the final construction documents; provide, review, and approve construction documents including design calculations, detailed drawings, and specifications for renovations, additions, and new facilities; ensure document and project coordination between all disciplines; provide project scope evaluations and written reports of existing project related conditions; act as Tyson's representative when design work is being performed by an engineering consulting firm, and review and approve outside consulting engineer's construction drawings and technical specification documents as applicable; function as project manager on assigned projects; analyze construction and design bids and recommend to the Director the candidates for successful bidder; prepare service requisitions based on the bids for order generation by Purchasing; review and approve construction shop drawings and product submittals for conformance to construction documents; provide continuous effective project management from inception through construction; perform construction site visits and provide routine written reports of construction progress and issues.
REQUIREMENTS:
Education: B.S. in Engineering or equivalent engineering experience; Mechanical engineering preferred.
Experience: 3 plus years experience in the food processing industry preferred.
Communication Skills: Excellent verbal and written communication skills.
Computer Skills: Knowledge and use of computer programs, spreadsheet, database, and scheduling programs. Microsoft exposure preferred.
Specific Skills: Capable of working on multi-faceted projects of any magnitude while requiring limited supervision; ability to complete projects on time and on budget; good knowledge of a variety of the Mechanical Engineering disciplines, concepts, practices, and procedures.
Supervisory: None.
Travel: up to 50%
Relocation Assistance Eligible:
Yes
Work Shift:
A Shift (United States of America)
Hourly Applicants ONLY -You must complete the task after submitting your application to provide additional information to be considered for employment.
Tyson is an Equal Opportunity/Affirmative Action Employer. All qualified applicants will be considered without regard to race, national origin, color, religion, age, genetics, sex, sexual orientation, gender identity, disability or veteran status.
CCPA Notice. If you are a California resident, and would like to learn more about what categories of personal information we collect when you apply for this job, and how we may use that information, please read our CCPA Job Applicant Notice at Collection, click here (https://www.tysonfoods.com/sites/default/files/2020-07/CCPA%20applicant%20notification.pdf) .